International Days for Bachelor's or Master's students with an international professional project: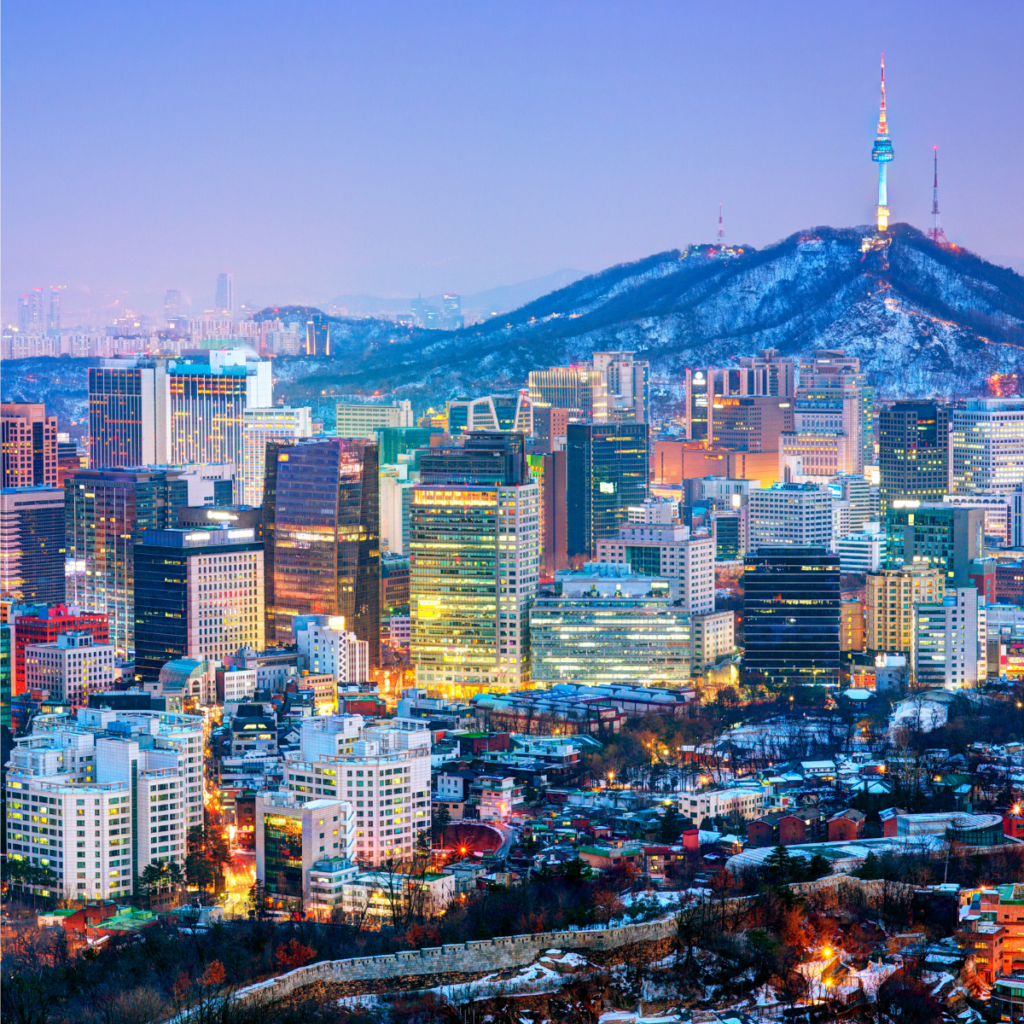 On October 11, Christian COLOMBIER hosted a round table on international mobility in his capacity as Foreign Trade Advisor
Christian COLOMBIER met in this context around thirty students interested in further studies or professional projects in South Korea, whom he knows particularly well, having held the position of project manager at the French Embassy in Seoul.
As a lawyer specializing in international business relations law, he regularly advises Korean and French companies in their respective projects involving the two countries.

He is also a member of the Franco-Korean Chamber of Commerce, a structure for coordinating Franco-Korean economic relations.
During these times of exchange, Me COLOMBIER informed the students about the economic and cultural specificities of South Korea and the sectoral opportunities.
He demonstrated all the interest of going to study and/or work in this country, which continues its economic boom despite the current international crisis.
He also underlined the exceptional opportunity of the working holiday visa, or PVT, to discover South Korea.
This device, specific to South Korea and French nationals, offers the possibility, but not the obligation, to work or study for 1 year, without restriction on the type of job or the type of training, while benefiting from unlimited entries and exits from the territory during its validity.
Since March 15, 2022, French people can apply for PVT with two modifications to the conditions of allocation:
COVID 19 vaccination not mandatory
Maximum age extended to 32 (until March 15th, 2024)