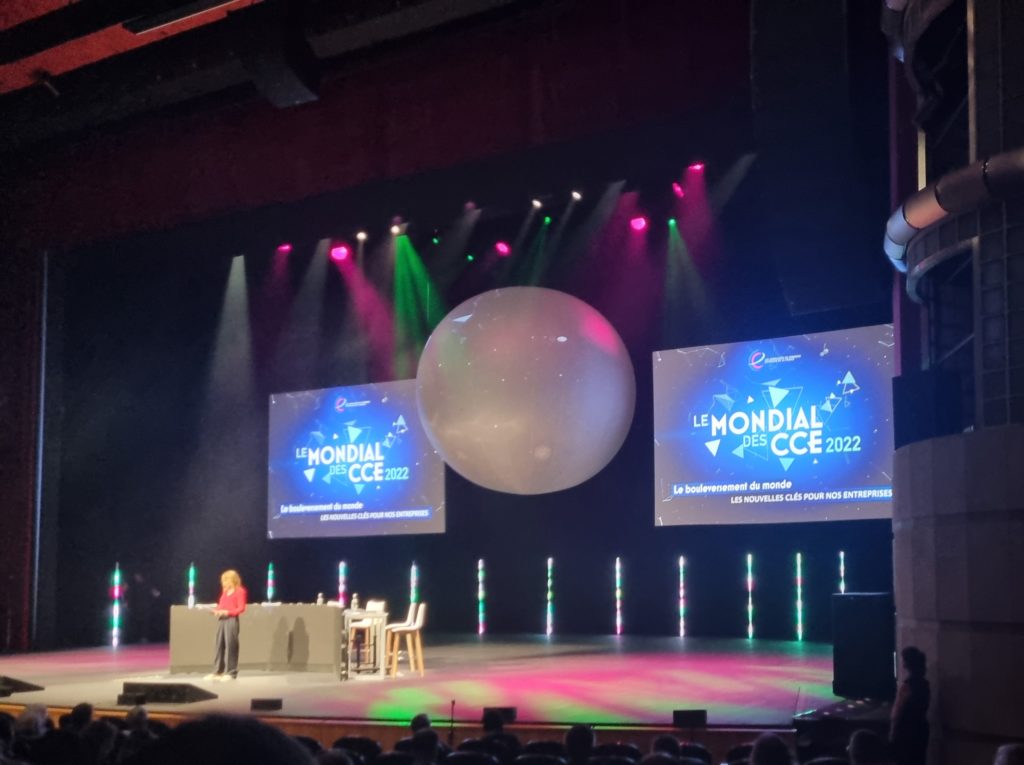 "The upheaval of the world – New keys for our companies"
In his capacity as French Foreign Trade Advisor (CCEF) for the Auvergne-Rhône-Alpes region, Mr. Christian COLOMBIER took part in the Mondial des CCE which was held in Monte Carlo and Nice from 19/10 to 21/10.
Nearly 1,000 participants from France and more than 60 countries attended this World Cup, under the high patronage of Mr. Emmanuel MACRON, President of the Republic.

Political personalities and representatives of the economic world, presidents of large French groups or managers of ETIs, from very diversified sectors of activity, led round tables around international subjects with anticipation of the future.
The themes of the world were grouped under four main guiding ideas:
Inspiring myself
Innovating
Adapting
Taking responsibility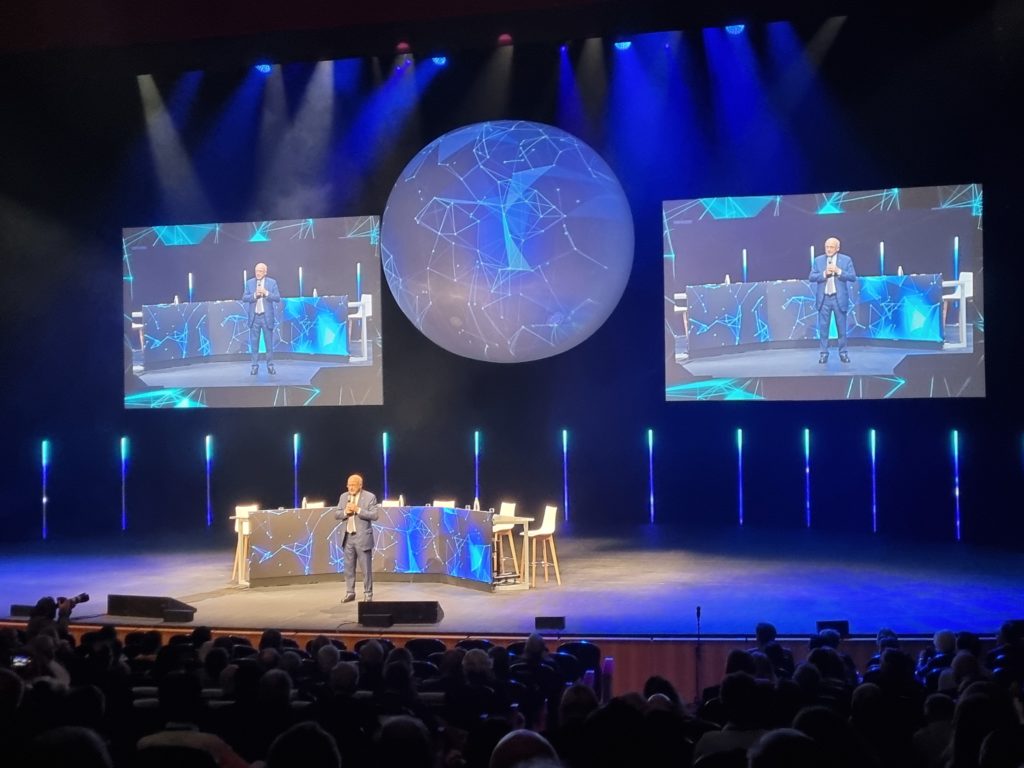 The following topics were developed:
How do I innovate more? Towards a green globalization
Geopolitical upheavals and their consequences for our businesses
How French SMEs approach Asia Pacific today
The impact of key markets on our businesses
o Energy
o Raw materials & Agrifood
The relationship to work has changed
Responsibility of companies and entrepreneurs
Develop your network
Meeting the major challenges of today and tomorrow:
o The challenge of the planet
o The digital challenge
o The global business challenge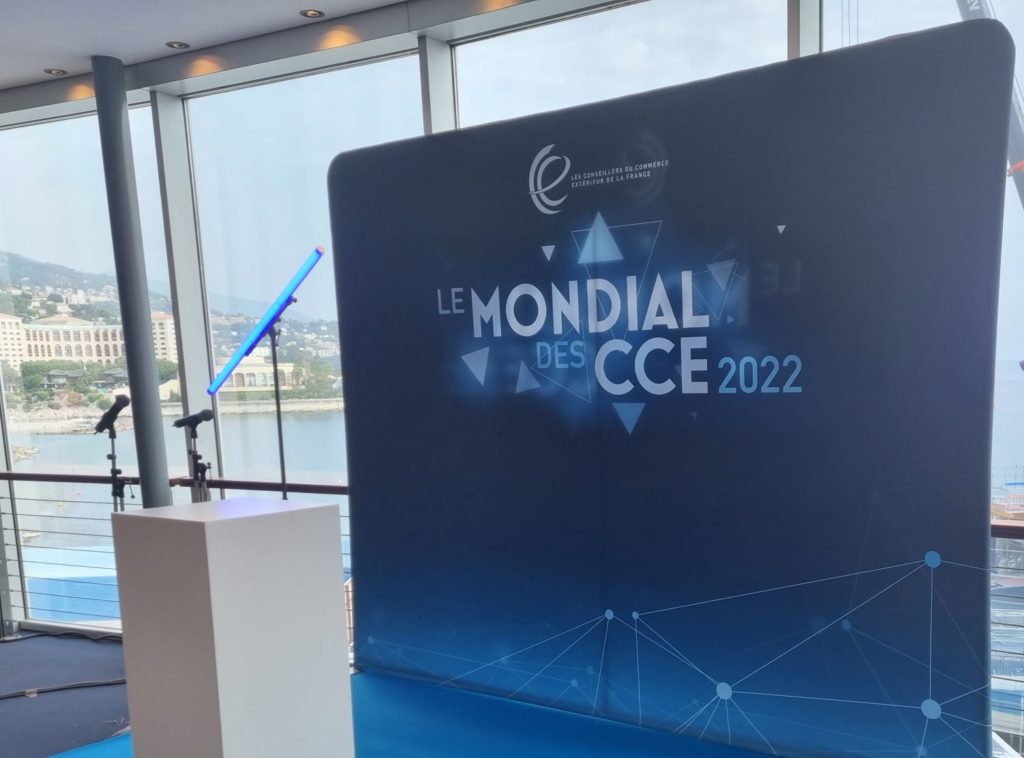 Christian COLOMBIER is also involved in discussions within the Asia Commission, a commission in which he represents the Auvergne-Rhône-Alpes Committee of CCEs.