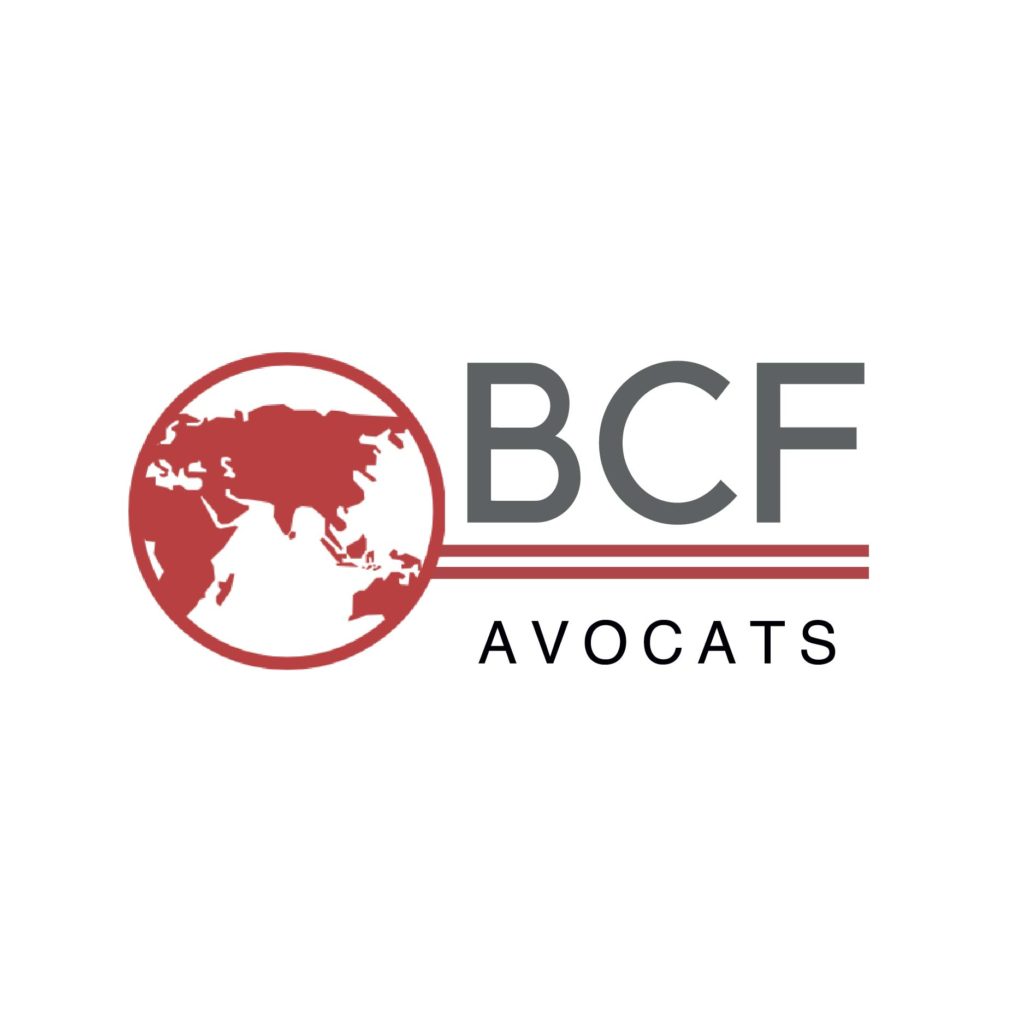 Founded in 1984, the professional civil law firm BCF & ASSOCIES advises its French and international clients in many areas of business law and assists them in their development, both in France and around the world.
The firm has been able to adapt to needs and maintain close proximity with company managers and executives, while providing "strong added value".
For better visibility, the name has become BCF AVOCATS.
Understanding, flexibility, creativity, listening and open-mindedness, its values remain the same.
Thanks to the trust and loyalty of its clients, BCF AVOCATS is able to support them in the next steps.